Brainerd Public Library Monthly Presentations
U OF M EXTENSION CROW WING COUNTY MASTER GARDENERS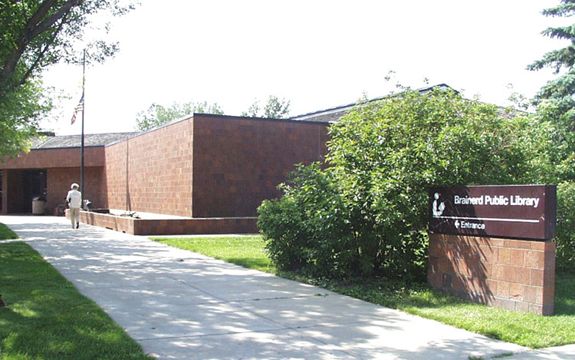 2021/2022 Gardening Presentations at the Brainerd Public Library held remotely until further notice
Presentations are facilitated by certified U of M Extension Crow Wing Master Gardeners. Master Gardeners are University of Minnesota-trained volunteers whose mission is to educate the public about a variety of horticulture subjects using readily-available, up-to-date research-based information. The Master Gardener Program educational effort is designed to enhance the public's quality of life and to promote good stewardship of the environment.
Register by calling the Brainerd Public Library at 218-829-5574 or clicking the link below
All CLASSES ARE FROM 12:00 NOON TO 1:00 PM

August 9, 2022:
Paula Schwartz presents "Our Majestic Monarch".  Why is the Monarch butterfly so loved by all who encounter it? Find out about its mystery travels; its amazing lifecycle; and how you can attract and support a friendly Monarch environment.
Register for this free Zoom webinar by clicking the link below:
https://umn.zoom.us/webinar/register/WN_X4mA_DyqRnKMd-fZaZaO-w
or by calling the library at (218)829-5574.